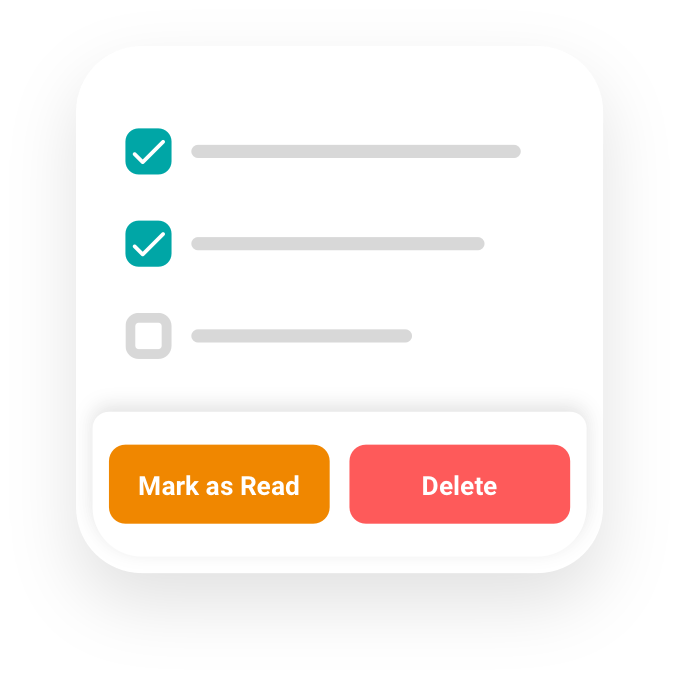 New Message
Center
The new Message Center allows you to view messages and manage your inbox much easier. While viewing all messages, tap "Edit" in the top left corner to select one or more messages and delete them or mark them as read.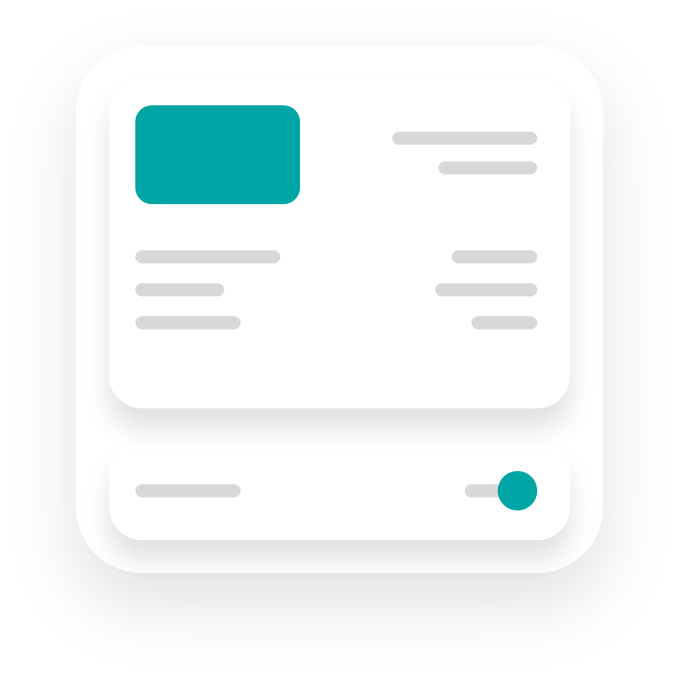 Locking Your
Card
Card Controls allows you to temporarily lock your credit and debit cards. When a card is locked, new transactions cannot be made using it in person or online. You may still, in the case of a credit card, make payments to it. This will not cancel the card or change your account number.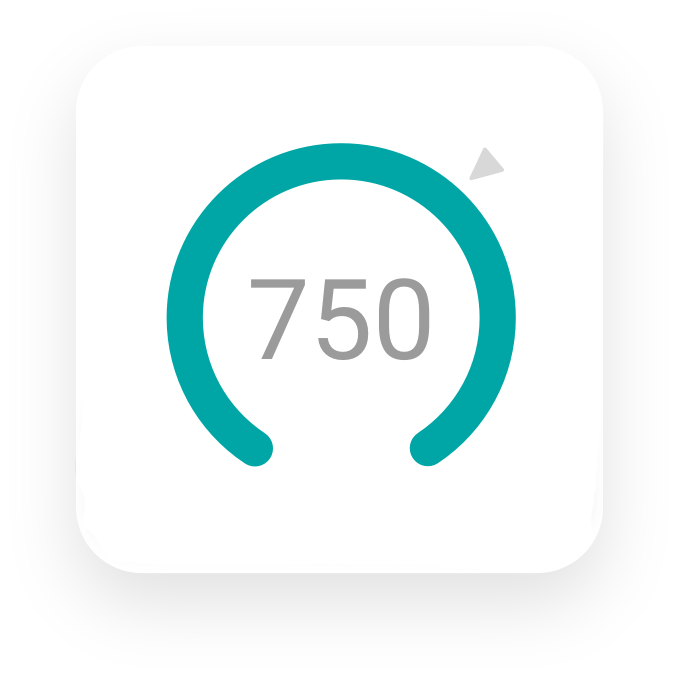 View Your Score
on File
This feature allows you to see what credit score we have on file for you. This only reflects the last time the credit union pulled your score. Checking this score will not affect your credit or pull your current credit score from any major credit bureau.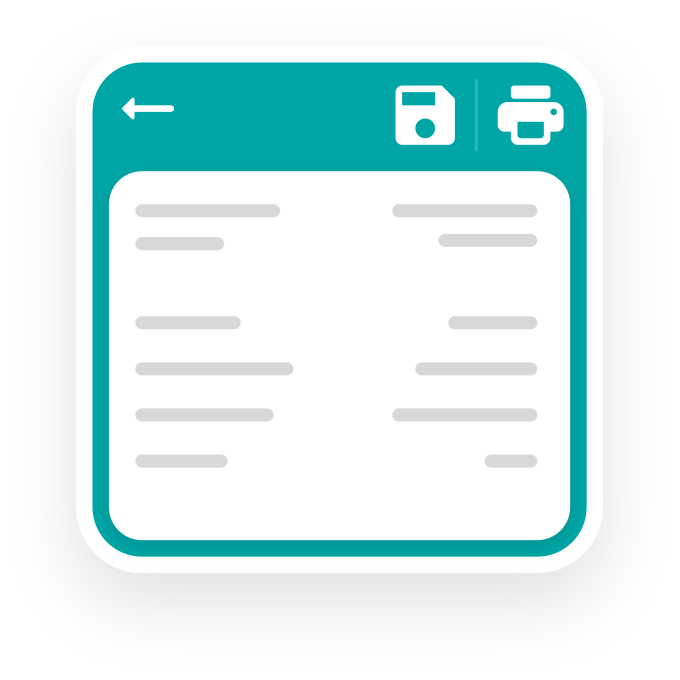 eStatements
Export & Share
The same eStatements you receive on your desktop banking are now available here in your mobile app! From here they can be printed, shared, or stored to your preferred file storage location.